From David Bosch at E1/Koch:
Slum Village to Release "Villa Manifesto" on July 27th
VILLA MANIFESTO IS FIRST ALBUM FROM GROUP TO FEATURE VOCAL CONTRIBUTIONS FROM T3, J. DILLA, BAATIN AND ELZHI

(New York, NY)- E1 Music and NE'ASTRA Music Group is happy to announce the release of Villa Manifesto, the new studio album by Detroit hip hop group Slum Village, on July 27, 2010. The album is the group's first to feature vocal contributions from all four members: T3, J Dilla and the late Baatin and Elzhi. The album also features Dwele, De La Soul, Little Brother, Colin Munroe and Phife and production by Young RJ, J. Dilla, Dave West, Hi Tek, and Mr. Porter. The first single, "Faster," features Colin Munroe and was produced by Young RJ will be serviced to radio shortly.

Slum Village's 6th studio album serves as both a reunion and a memorial album. "I wanted to pull the whole squad together," explains T3. "The reason why we call it Villa Manifesto is that it was a statement we want to give our people because we had been away for so long. What we're doing, what's going on, how we're feeling and where we're at today."

In its earliest incarnation, Slum Village was a trio: T3, Baatin and would-be production legend J. Dilla (then Jay Dee). When Dilla left the group to pursue a solo career in 2002, the syllable slamming upstart Elzhi was brought in to supplement Baatin and T on the Trinity LP. Shortly thereafter, Baatin himself would split as well, citing health issues, and leaving just the duo of T3 and Elzhi. In 2006, Dilla passed away from complications stemming from his long battle with Lupus. Then, last summer Baatin was found dead in his home, the cause unknown.

After forming in the late '90s, the group quickly earned critical acclaim with Fantastic Vol. 1 and Vol. 2. Their third album Trinity (Past, Present, Future) propelled them even further as it included the hit single "Tainted," which featured fellow Motowner Dwele.

Hungry for Slum Village? Check Out: www.slumvillage.com, www.myspace.com/slumvillage & www.NeastraMusicGroup.com .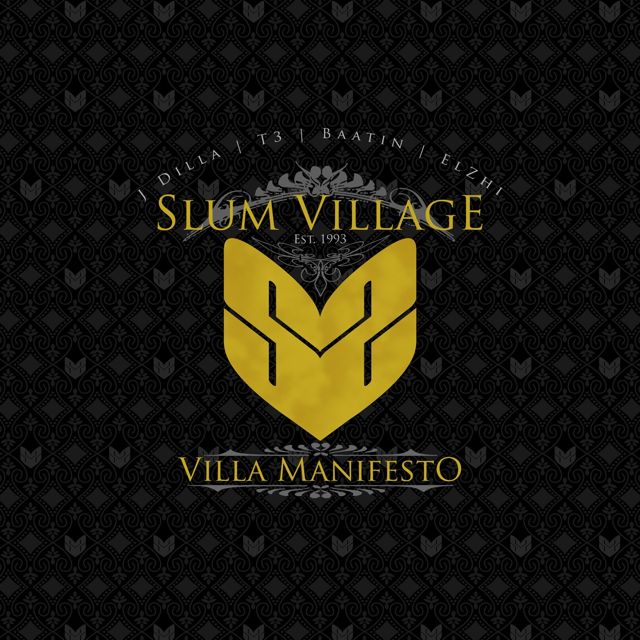 Read 951 times::
Subscribe to News by Email