From Todd Davis:
Kim 'Coniyac' Proby of Doggy's Angels Press Release
FOR IMMEDIATE RELEASE
August 27th 2010

Bo$$ Up Or Bo$$ Down!

August 27th 2010 -- Kim "Coniyac" Proby, formerly of Doggy's Angels, a West Coast female rap trio formed by none other than Tha Doggfather himself, Snoop Dogg, literally burst onto the Hip-Hop scene with the release of their popular Doggystyle/TVT Records' debut, the phonetically challenged, Pleezbaleevit!. The more than impressive set spawned a pair of hit chart-topping singles; "Baby If You're Ready" and the title track, "Pleezbaleevit!."

Unfortunately, and following a copyright infringement lawsuit filed by Columbia Pictures, against TVT and Doggystyle, for using the Charlie's Angels' brand likeness on the album/single(s) cover(s) and other promotional materials, the group sadly disbanded in 2002. The court case was eventually settled.

Coniyac is currently wrapping up work on her forthcoming first solo set, BlaQ JuNe. The highly anticipated collection contains stellar appearances from Crooked I ["Authentic"], her brother, Mykestro ["Everyday"], Horse Shoe Gang, Tha Boogie and her C.O.B. family, with production courtesy of hot newcomers; Atlanta, GA, based The Ultra Beat Boyz [Grand Hustle] and Trakk Sound Productions.

In addition, Coniyac also recently launched an entertainment company, Luxury City Entertainment Music Group, that currently manages Pop/Alternative group, Tha Boogie, who Raphael Saadiq has taken under his wing, as well as Pop/R&B group, Musically Challenged.

"BlaQ JuNe" is tentatively scheduled for late September 2010, and also in works is a Team C.O.B. promo tour, to coincide with the release of her forthcoming solo opus -- Stay tuned...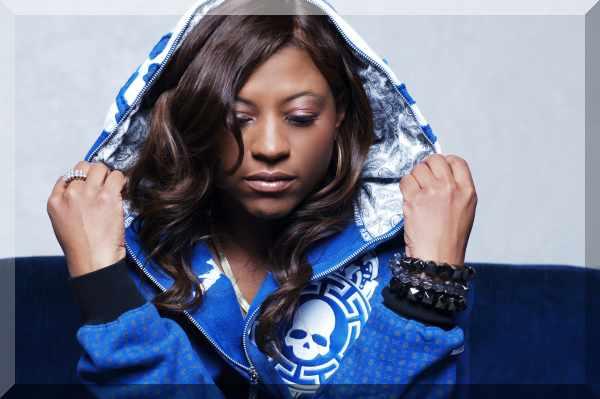 Read 1,799 times::
Subscribe to News by Email