As y'all know, FMF is still free! Just in case you're wondering about some of the free projects I'm offering that normally would end up on retail!

Kevin Cossum :: By Any Means (#BAM)
Kevin Cossum is coming up as the next rappa ternt sanga. Not necessarily trying to emulate the footsteps left behind by the late Nate Dogg and others before him, Cossum brings his own style of singing that may even earn him a spot on the charts one day. Who knows? Either way, Cossum plans to get to the top by any means.
Link:
http://www.hotnewhiphop.com/en/view-album/10827-by-any-means-(hosted-by-dj-ill-will,-dj-papa-smirf-%26amp;-dj-folk)
MyVerse :: News Flash!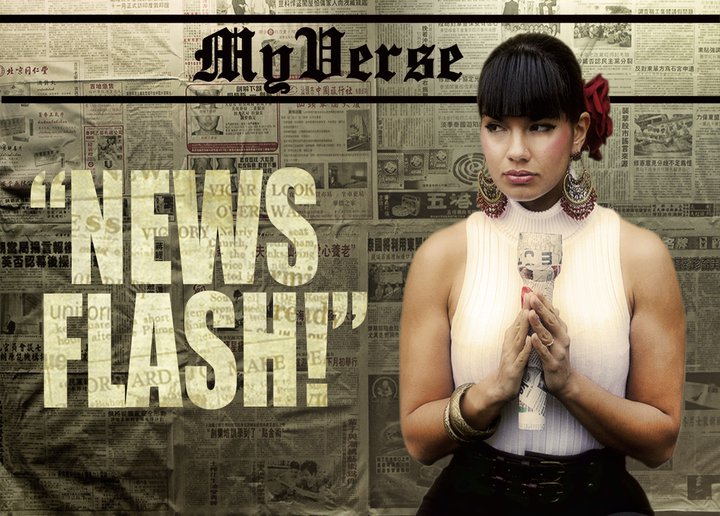 EXTRA EXTRA! Read all about it! There is such thing as a female emcee who is not named Nicki Minaj! Spread the news! Most importantly, Florida's own MyVerse isn't a cookie cutter of any femcee rapping about how good their cookie game is. But how she writes rhymes that crushes her competition like cookies in a plastic bag. Here's an audio newspaper you don't have to pay for!
Link:
http://www.sendspace.com/file/ja1q4l
Pusha T :: Fear of God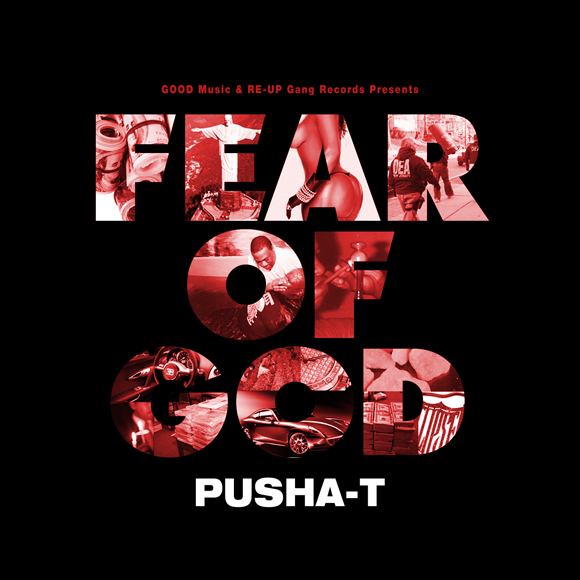 Pusha T's been having a G.O.O.D. year that even a tire or a fortune cookie couldn't provide T with anything better. With his status as a top emcee rising to its peak currently, T felt he had to put out something to prove why. "Fear of God" for ya is all I have to say. Download away!

Link:

http://pusha-t.com/

Red Cafe :: Above the Cloudz