From AllHipHop.com: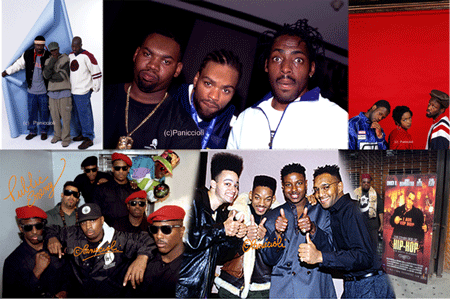 (AllHipHop News) Ernie Paniccioli, the famed photographer, has
revealed publicly that he has cancer and is in dire need of support from
the Hip-Hop community.



Paniccioli, through the The Life Goes On Foundation, announced that he's
is in need of financial support to pay for medical bills.



Thus far, the photographer has accumulated medical bill exceeding
$40,000, but does not have health care coverage to pay the rigorous
cancer treatment.

He will have to endure roughly five weeks of radiation treatment to increase his chances of survival.



Friends, family and fans can donate by clicking this link.



At press time, the Hip-Hop Nation member has raised close to $1,000.



Paniccioli has faithfully documented Hip-Hop culture, in its many
facets, since the 1970's. He's photographed the likes of Chuck D, MC
Lyte, Lauryn Hill, Nas, Latifah, Tupac, Jay-Z, Notorious B.I.G., Afrika
Bambaataa and scores of other Hip-Hop royalty.

In 2002, he
released "Who Shot Ya?: Three Decades of Hip Hop Photography," a
critically acclaimed compilation of his finest photos. He also released a
documentary on Hip-Hop in 2009.

"Hip-Hop is an art form. We should use it as an art form," he told AllHipHop.com in 2009. "We should use it as fun.We
should use it as a way to globally unite people past language, past
religion and past race and culture. That's the positive side of Hip-Hop. And it has the potential."


For more on Ernie Paniccioli, click here.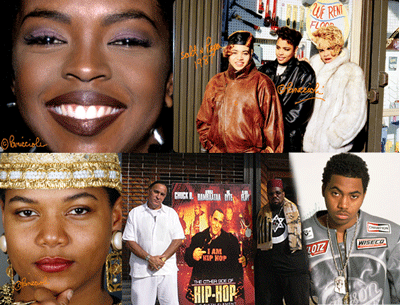 Read 826 times::
Subscribe to News by Email