Please visit this ad sponsor to help support the website!
RapReviews.com Photo Gallery
RapReviews.com - Adam B's Xombie Photo Gallery @ Dominion NY in NYC - 02/03/2012
Author: Adam Bernard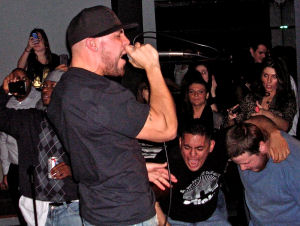 All pictures (c) Adam Bernard of AdamsWorldBlog.com and taken at Dominion NY in New York City on February 3rd, 2012. Be sure to check out Adam's Xombie interview too!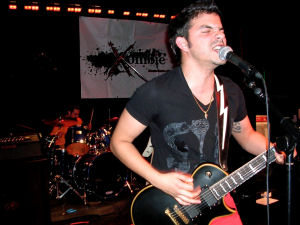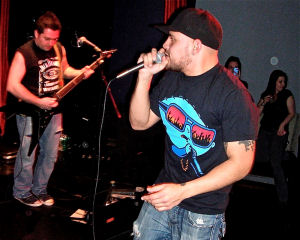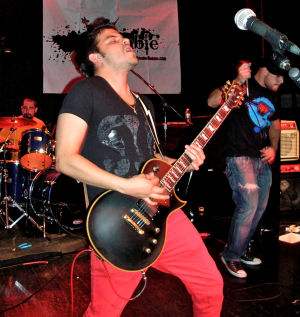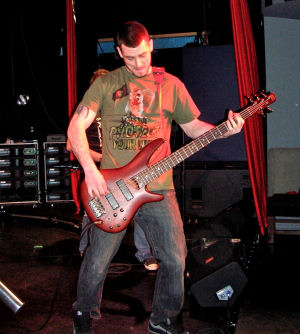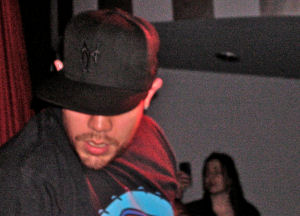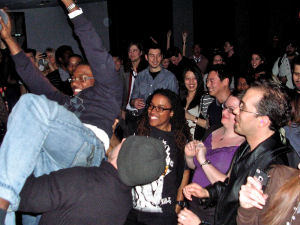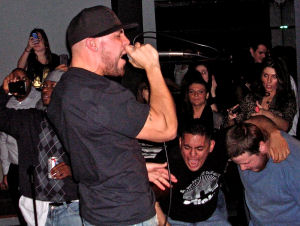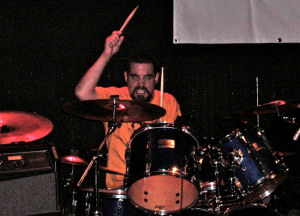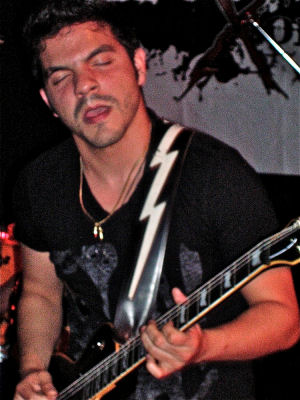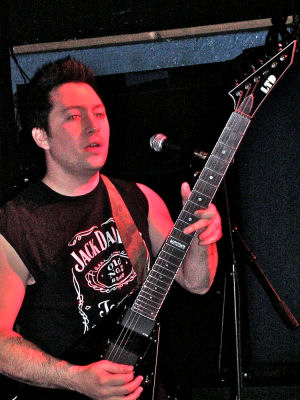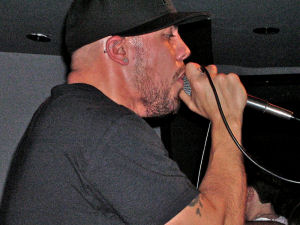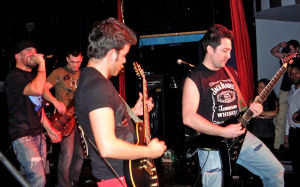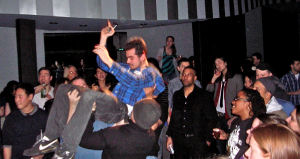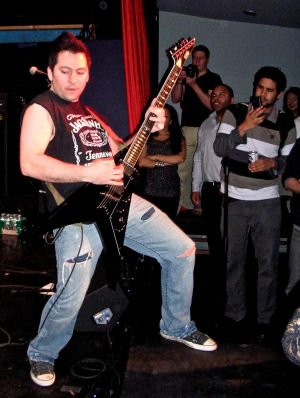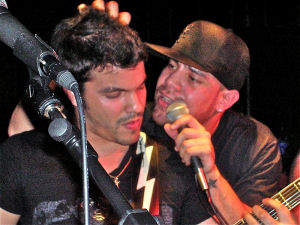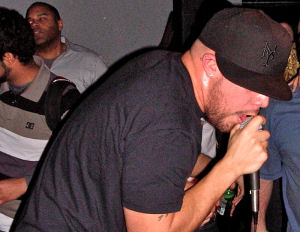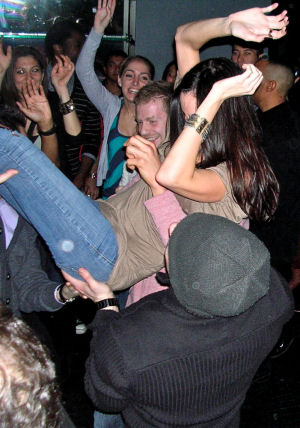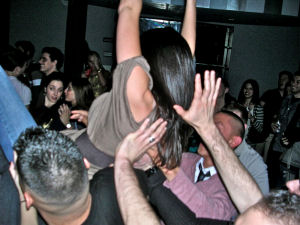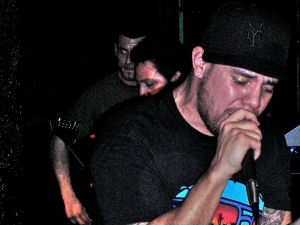 Originally posted: February 7th, 2012
source: RapReviews.com

© Copyright 2011 RapReviews.com, Flash Web Design Exclusive