A few weeks ago, we asked our loyal Patreon supporters (or Patrons) for their Top 5 Albums of 2022. We received some feedback, and it is something we would like to now include alongside subsequent End of Year lists from RapReviews writers. Enough responses were collected to assign points to each selection (1 point for 5th, 5 points for 1st), and it's something I would like to see us do more of in the future. In an industry populated by pompous word salad, list features prioritizing controversy over accuracy, and a continued obsession with celebrity shenanigans, we remain here each week with as many reviews on hip-hop albums as we can muster (alongside the occasional in-depth research piece).
So what were you guys feeling in 2022? Love was shown for Alchemist and Curren$y's "Continuance" (6.5/10), Bronze Nazareth's "If You're Worried, You Should Be" (7.5/10), Deca's "Smoking Gun" and Freddie Gibbs' recent offering "$oul $old $eparately". It was good to see mention of the Lobby Boyz (6/10), as well as a few records that slipped under our own radars: Lupe Fiasco's "Drill Music in Zion", JayDaYoungan's "Baby23" (6.5/10), Denzel Curry's "Melt My Eyez, See Your Future" and Smino's "Luv 4 Rent". Rounding out these lists, but just missing the overall Top 5, was Saba's acclaimed debut "Few Good Things".
5. JID :: The Forever Story
---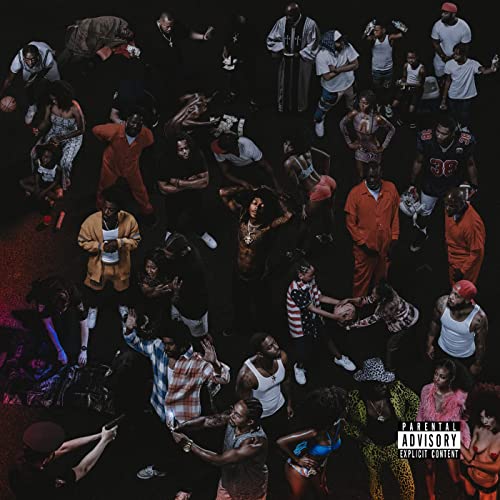 — not yet reviewed
---
4. Black Thought & Dangermouse :: Cheat Codes [tie]
---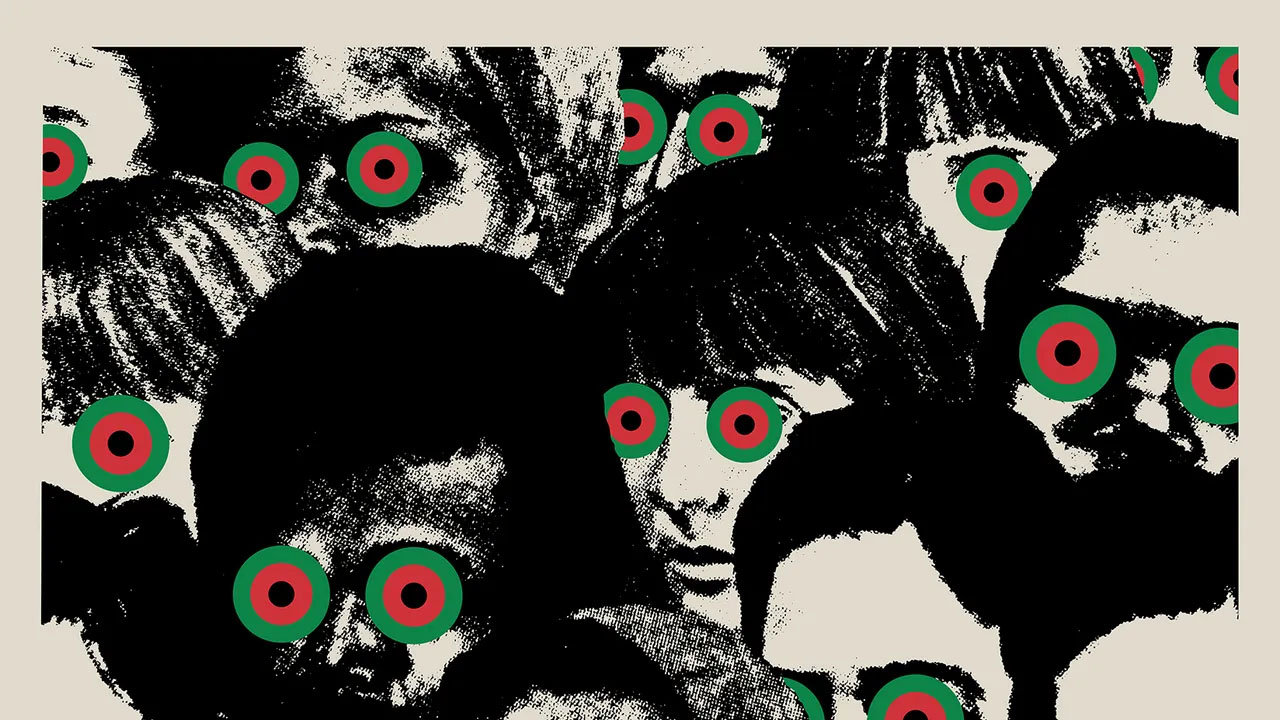 "Dangermouse's sample palette remains quite varied, drawing from the wells of vintage R&B, psychedelic rock, and art-rock for Black Thought's relentless lyricism."

— Sy Shackleford
---
4. Pusha T :: It's Almost Dry [tie]
---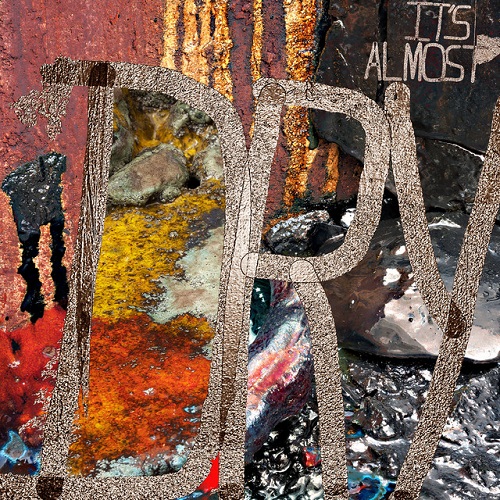 "Pusha T may rap about coke dealing to a sometimes excessive degree. Nevertheless, the rap icon is still finding ways to make his topic interesting."

— Michael G. Barilleaux
---
3. Kendrick Lamar :: Mr. Morale & the Big Steppers
---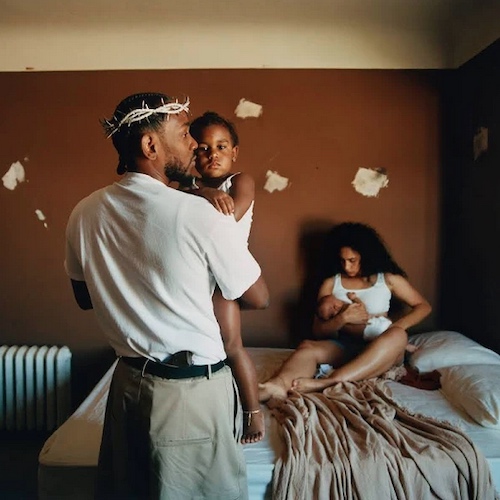 "He's a rapper who understands rapping is more than just a good beat, a good punchline, or a good vocal tone. He's blessed to have all of that but he takes the platform he got from it and makes art that will last a lifetime."

— Steve 'Flash' Juon
---
2. Vince Staples :: Ramona Park Broke My Heart
---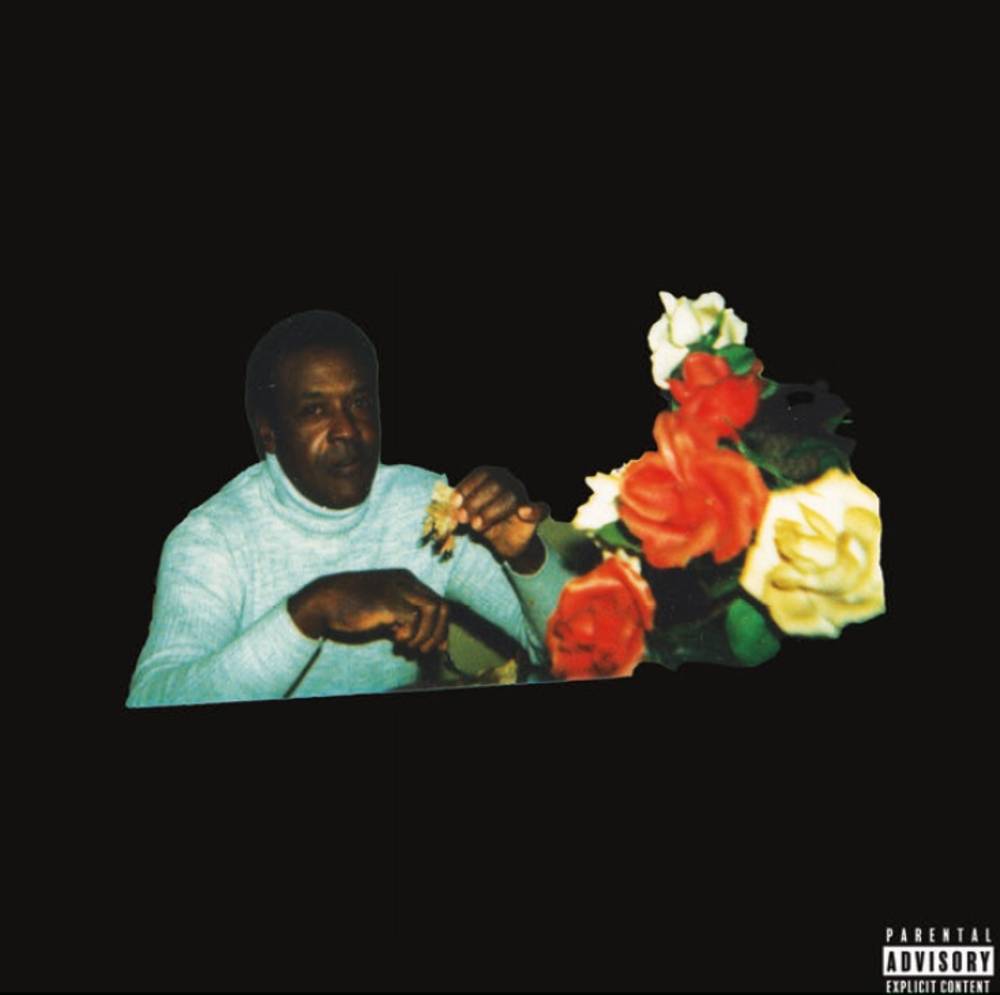 — not yet reviewed
---
1. Nas & Hit-Boy :: King's Disease 3
---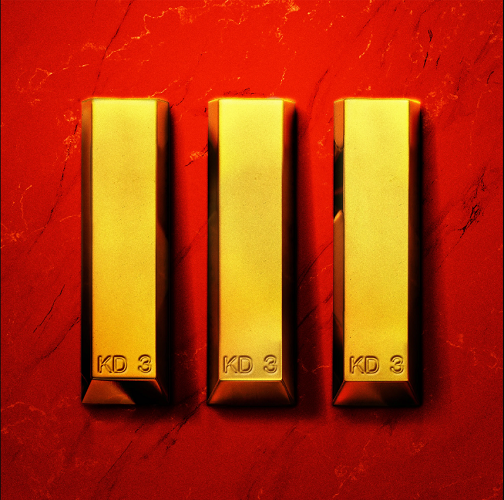 "There's this reborn, intangible quality to Nas' performances that let you in where few elite rappers still can – Jay, Em, Wayne, Drake – they lack the everyman quality Nas possesses that allows him to connect with the listener."

— Grant Jones
---
Congratulations to Nas & Hit-Boy for receiving the inaugural award. If you disagree, you can join the Patreon and voice your opinions there, vote on subsequent polls, and join 2023's vote this time next year!
December 2022 marked the 23rd anniversary of RapReviews.com, and Flash and the writers are all thankful for your continued readership throughout 2022. Further, thanks are owed to our loyal Patreon supporters (specifically Ben Graham, Ryan Taylor, Josep EM, John C and JPRunsThis) who help keep the lights on at RR Towers each month. Your support is gratefully appreciated.
Here's to another year of rap reviews!