Please visit this ad sponsor to help support the website!
RapReviews.com Photo Gallery
RapReviews.com - Adam B's Enter the Cypher Photo Gallery - 11/26/11
Author: Adam Bernard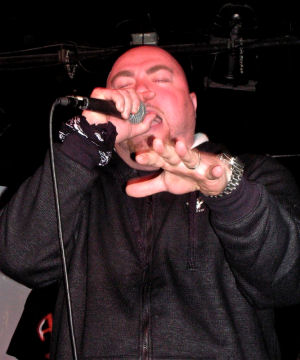 All pictures (c) Adam Bernard of AdamsWorldBlog.com and taken at the November 26th Enter The Cypher show at Acoustic Cafe in Bridgeport, CT. The show featured Jonny October, PackFM, Jesse Abraham, Expertiz and more!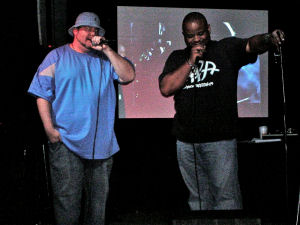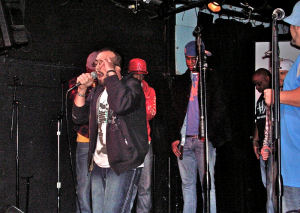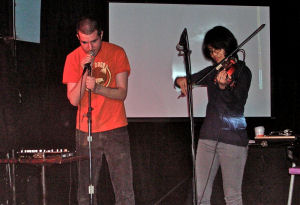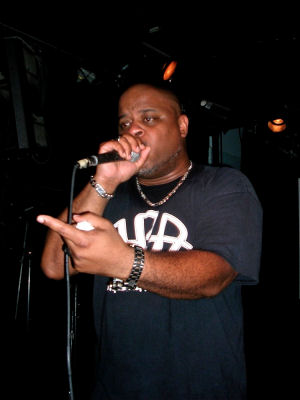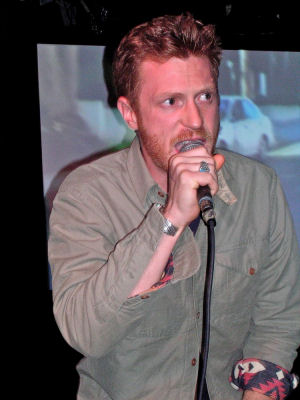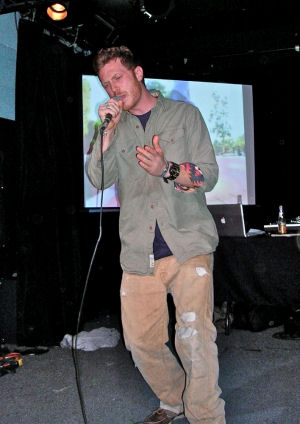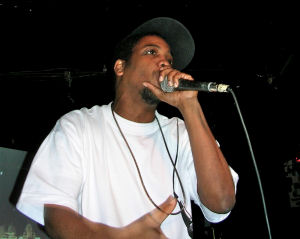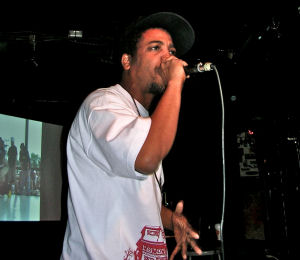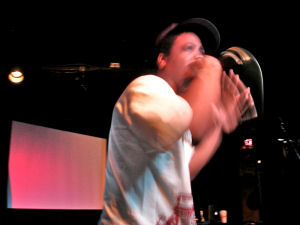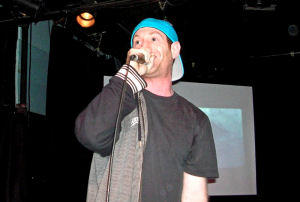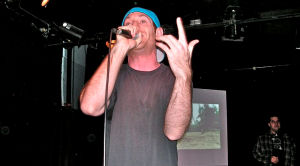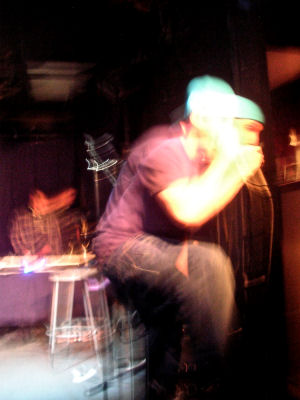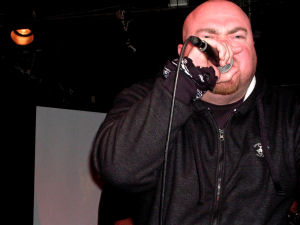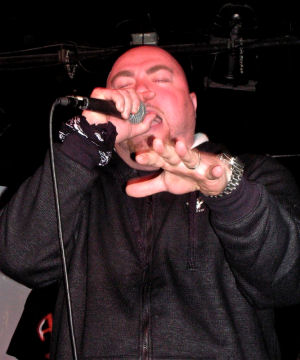 Originally posted: December 6th, 2011
source: RapReviews.com

© Copyright 2011 RapReviews.com, Flash Web Design Exclusive