Please visit this ad sponsor to help support the website!
RapReviews.com Photo Gallery
RapReviews.com - Adam B's Tag Team Delux at Kenny's Castaways Photo Gallery - 01/26/2012
Author: Adam Bernard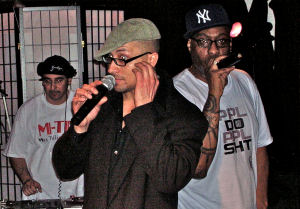 All pictures (c) Adam Bernard of AdamsWorldBlog.com and taken at the Kenny's Castaways in New York City from January 26th, 2012. Also starring Tah Phrum Duh Bush & Coole High w/ Mecca GodZilla opening, DJ M-Tri on the turntables, and Ciph Diggy hosting.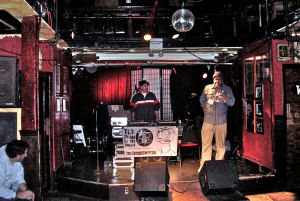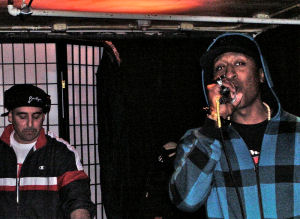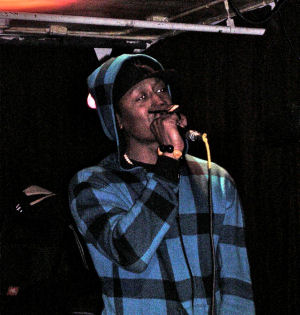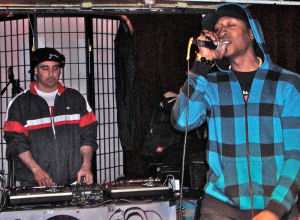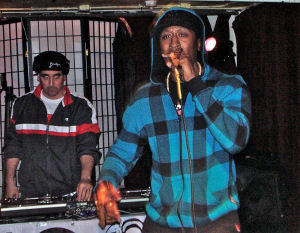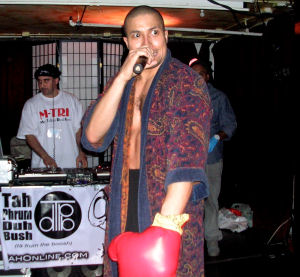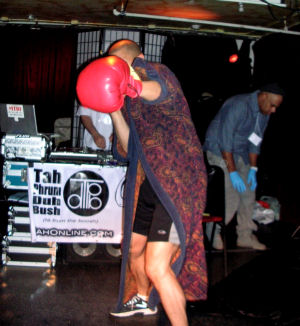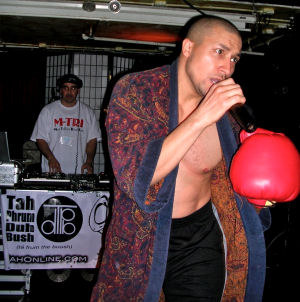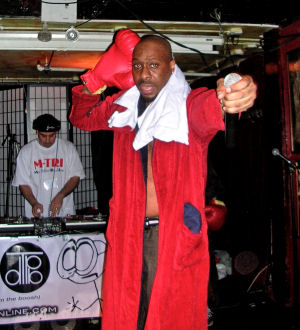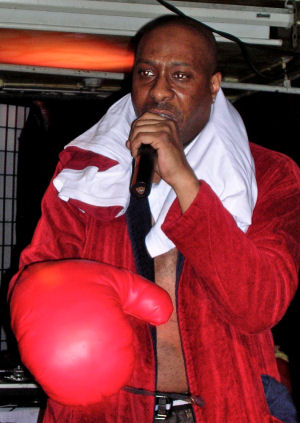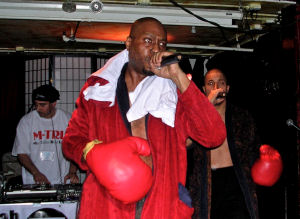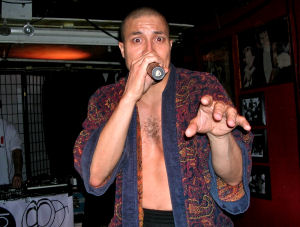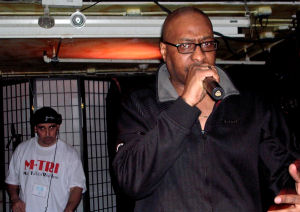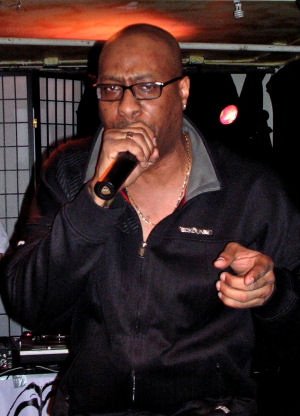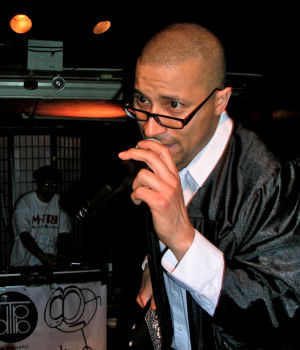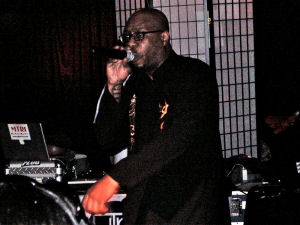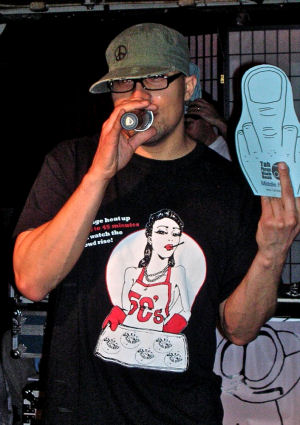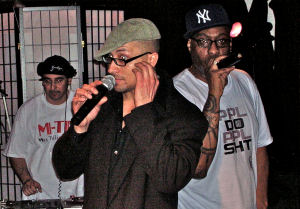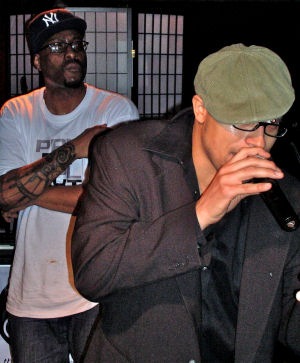 Originally posted: January 31st, 2012
source: RapReviews.com

© Copyright 2011 RapReviews.com, Flash Web Design Exclusive