The Year 2016 in Review
Author: Adam Bernard

Some Sh*t You May Have Missed - 2016 Edition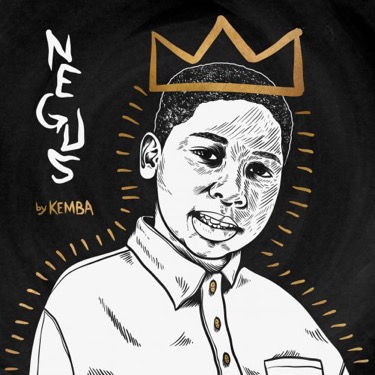 At this point, when you see my name associated with a year-end list here at RapReviews you know what you're going to get - indie hip-hop of all varieties that may have flown under the radar.
The other writers here do a fantastic job of reviewing albums throughout the year, and their year-end lists are traditionally some of the most accurate assessments of the major albums you need to know about from the past 12 months.
With that in mind, rather than clog up the site with something similar, I go the super indie route, and give you selections I feel are well worth your time, that may not have initially made it into your playlist.
Admission: If an album was released in December there's a chance I didn't get to it. If it turns out something amazing was released this month (my guess is the latest from Rugged N Raw would be one of those albums), I will include it in next year's list.
The following is a list of 15 albums / EPs, and one bonus comedy rap album, that I think you should consider giving a spin. To make this as easy as humanly possible, I've created a YouTube playlist that includes a song from each of these releases, and it's embedded below.
Check out some great hip-hop, discover something new, and maybe even find a new favorite artist. Here's some sh*t you may have missed from 2016.
Kemba - Negus

Homeboy Sandman - Kindness for Weakness

J-Zone - Fish-n-Grits
PremRock and Fresh Kils - Leave in Tact
Jonny October - Prisoner's Cinema


Jelly Roll - Sobriety Sucks

Kate Tempest - Let Them Eat Chaos
Big Stat - Heart of a Lion

Jake Palumbo - Jake It Till You Make It

Political Animals - Egobese


Whitney Peyton - Break the Frame

Lucy Camp - Down Talk (EP)
We Are Not For Them - Captures, Volume 1
CookBook - A Whole New Cook (EP)
Configa & HaStyle - Hastility

Lil Mattress - Bloodfart Exquisite
Originally posted: January 3, 2017
source: RapReviews.com