It took a while to get going, but 2019 managed to provide plenty of superb hip hop records despite a distinct lack of heavy-hitters. With no Kendrick Lamar, Oddisee or even a Royce Da 5'9", it meant more artists could grab the spotlight. There were some incredible, often unexpected returns from legendary groups (Gang Starr, Black Moon, Little Brother) and with no Jay-Z or Eminem, and Nas' collection of loosies inevitably disappointing, it felt as though any reliance for past household names was finally put to rest.
Honorable mentions
Sincerely, Detroit

The Plugs I Met

Rise of Da Moon

One of the Best Yet

The Search

Champion Sounds
Top 10 Albums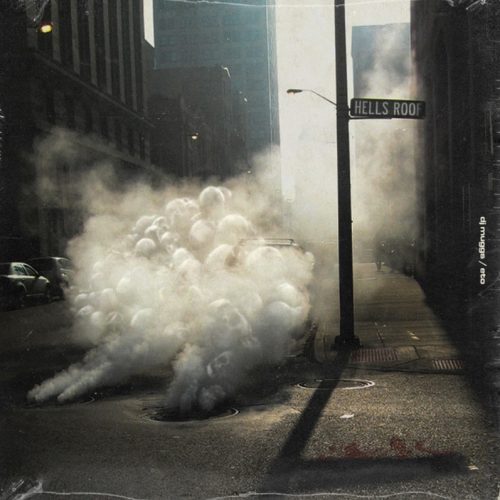 10. "Hells Roof" (Eto, DJ Muggs)
There are many Roc Marciano "clones" circulating underground hip hop, boasting that murky sound and lavishly worded approach to crime-rap. A few stand out as individuals that bring something unique and Eto is certainly one that's destined to shine brighter than most. His distinct delivery is captivating, and with DJ Muggs he's found instrumentals that are soaked in dread and fear. The fact there are gems scattered throughout lends this more replay value than many of his contemporaries. One to watch in 2020.
Standout track: "Roses"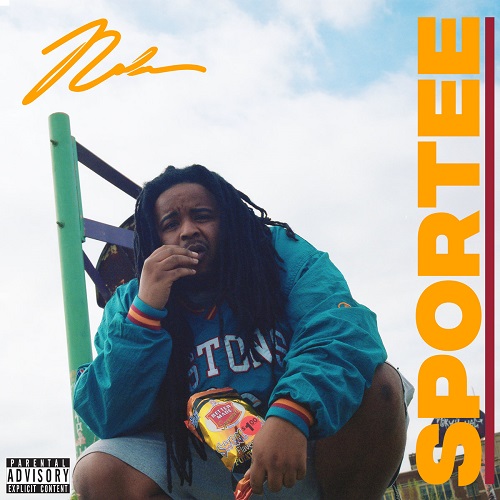 9. "SPORTEE" (Nolan the Ninja)
Nolan the Ninja, much like his Detroit brethren Clear Soul Forces, embodies that playful "pass the mic" style of rap. His delivery is milder compared to the verbal attack that was 2017's "YEN" but it's the production that stands out most. 5YNOT's twitchy approach slaps hard whilst maintaining that distinct Detroit soulfulness, which when paired with Nolan's precise ramblings, takes you back to the days of high school ciphers and tapes pumping out of the boombox.
Standout track: "SP1200 Freestyle"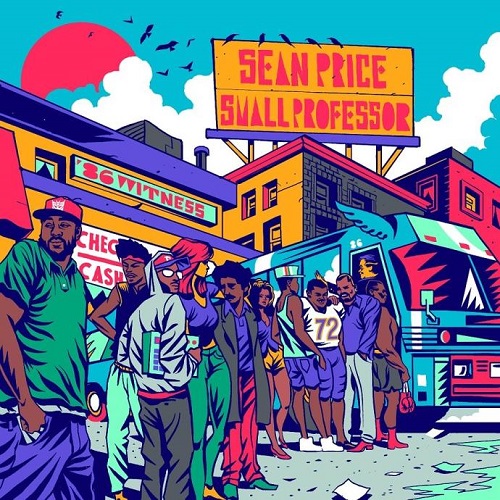 8. "86 Witness" (Sean Price, Small Professor)
Since Sean Price's unfortunate demise, his body of work has arguably become better. "Imperius Rex" had no right to be THAT good, succeeding by marrying some potently tough beats with Sean's gruffer latter-day flow. with each passing year. "Songs in the Key of Price", "Imperius Rex" had no right to be THAT good, but Small Professor may have given Sean his best posthumous release yet.
Standout track: "Latoya Jackson"

7. "Hoodies All Summer" (Kano)

Kano's latest project capitalized on the success of returning television series Top Boy on Netflix, but deserves an audience of its own. After delivering his magnum opus in 2016 with "Made In The Manor", Kano's return to the mic continues to masterfully merge grime soundscapes with hip hop undertones, addressing important topics such as knife crime and gentrification. It's not just better than the popular Skepta or Stormzy offerings but is one of the best releases of the year, period.
Standout track: "Trouble"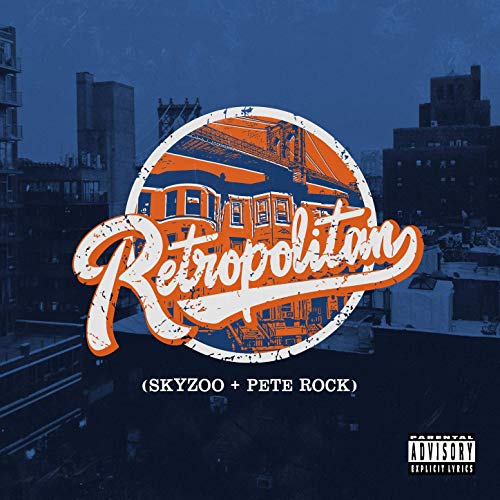 6. "Retropolitan" (Skyzoo, Pete Rock)

I was initially underwhelmed by Skyzoo's "Retropolitan", as the production from Pete Rock is more subtle than his seminal work with CL Smooth. For some reason, I expected to be clocked over the head with booming kicks and crashing snares, yet Skyzoo's monotone wouldn't really suit that. Instead, we're treated to a laid back reflection of New York hip hop – a simultaneous love letter/wake up call to the city that created and perfected the genre we love so dearly. The definition of a grower.
Standout track: "One Time"

5. "Ground & Water" (Blu, Damu the Fudgemunk)
Blu has had one of his best years, delivering an enjoyable collaboration with Oh No ("A Long Hot Red Los Angeles Summer Night") and a successful, if brief, return to work with Exile ("True & Livin'"). But it was "Ground & Water", a 9-track record with the massively underappreciated Damu the Fudgemunk that caught most rotation this year. Blu may not be the force he once was, but it's forgivable when Damu is gifting him some outstanding beats. If this list was determined by what record sounds the best played loudly, "Ground & Water" would top it easily.
Standout track: "Ground & Water"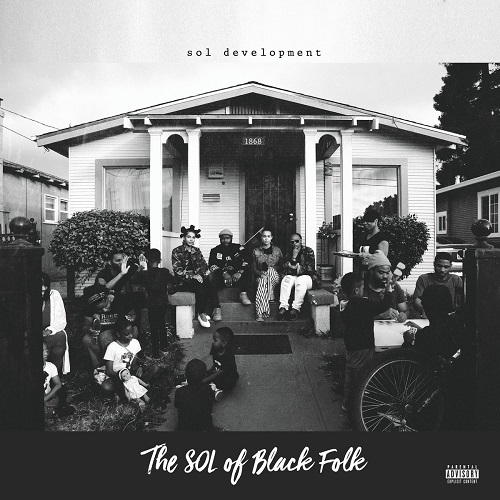 4. "The SOL of Black Folk" (SOL Development)
SOL Development are largely unknown compared to other artists on this list, but their record "The SOL of Black Folk" manages to capture the passion and anger of being black in Trump's America yet wraps it up in a beautiful, soulful aesthetic. Despite being independent, it possesses a big-budget feel and drips in confidence. It's also one of the more accessible records – a lot of these tracks wouldn't sound out of place on the radio.
Standout track: "Helicopter"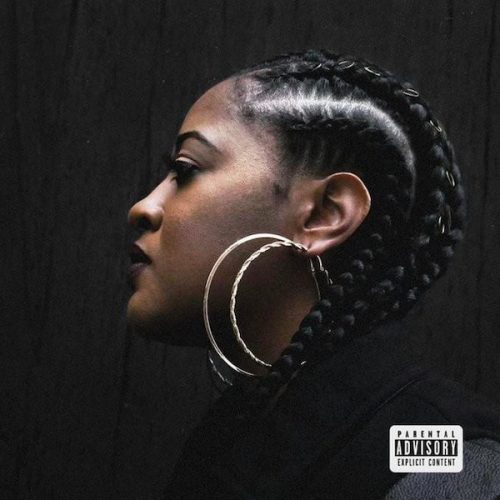 3. "EVE" (Rapsody)
Rapsody has consistently released excellent albums but it seems more heads took notice of "EVE" than the superb "Beauty and the Beast" and "Laila's Wisdom". A record themed around the black woman, Rapsody utilized a more experimental style of production that is initially difficult to digest after years spent rhyming over 9th Wonder. But there's so much to unpick in her lyrics that the effort you invest is reciprocated tenfold, and of all the hip hop albums released in 2019, "EVE" is the biggest artistic leap forward for both Rapsody, and the genre itself.
Standout track: "Whoopi"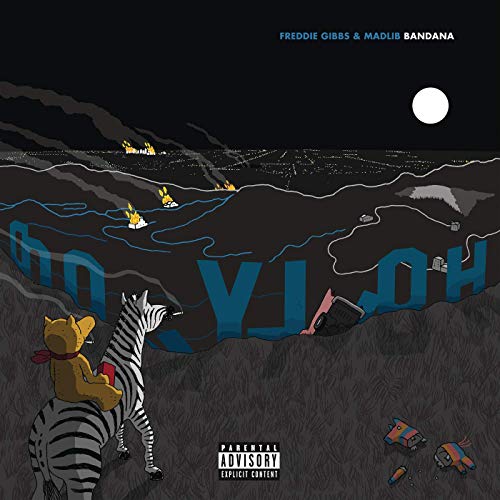 2. "Bandana" (Freddie Gibbs, Madlib)
2014's "Pinata" is considered one of this decade's classic hip hop albums, so Madlib and Freddie Gibbs had a monumental task trying to replicate that magic. Whilst drug-rap hasn't been this good since the mid-90s, with Pusha T, 38 Spesh and the Griselda boys all pushing dope product, Gibbs operates on another level. The rapid-fire rhymes chop up sentences like razors on powder, and paired with Madlib's obscenely addictive sample-based beats only confirm the duo are at the peak of their powers.
Standout track: "Fake Names"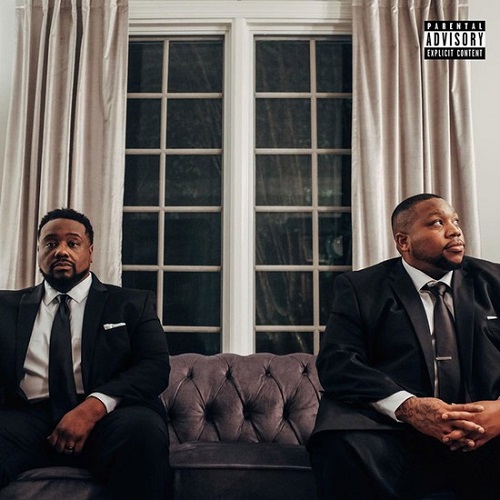 1. "May the Lord Watch" (Little Brother)
Little Brother may have dropped their best album yet, a grounded record that negates the '40 is the new 30′ mantra by simply stating '40 is 40′, stop masking the reality of life. We all age. We all grow. To craft a fun, acutely accurate record that still sounds like classic Little Brother, nine years after their last group project, is a feat in itself. But to knock it out of the park ON EVERY TRACK where even the skits are masterfully performed solidifies the North Carolina crew as one of hip hop's greatest.
Standout track: "Sittin Alone"