It's that time of year again folks! Here are ten albums I wholeheartedly recommend to you fine readers – thanks once again for following the website over the past twelve months.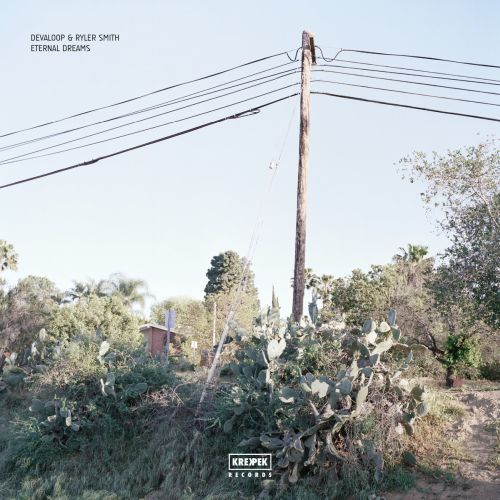 10. Devaloop & Ryler Smith :: Eternal Dreams
Devaloop is an Austrian producer who caught my ear with 2017's "From the Bits to the Cosmos" thanks to his ribcage-rattling use of kicks and snares. It's all a bit Nick Wiz in 1995 and Ryler Smith is a capable if unremarkable presence, but "Eternal Dreams" has a calming feel throughout and is one of the few projects I could throw on and not worrying about hitting that skip button.
Add to your playlist: "Ballad", "Boomin'", "Peruggia"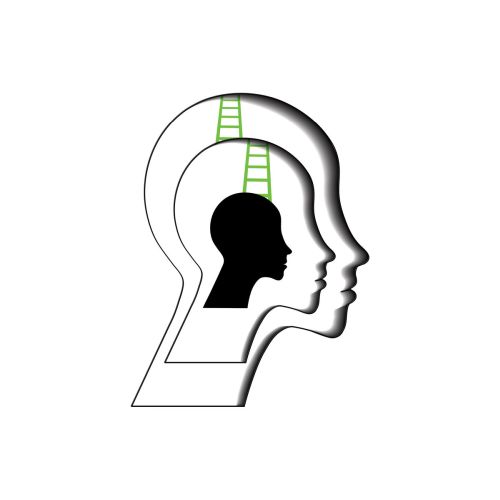 9. Gensu Dean & Guilty Simpson :: EGO
Guilty Simpson is a name that I trust. He always has a great ear for beats and his calculated style is like sliced chunks of velvet. You know what I mean! I don't know why more people didn't talk about this record because, while it's by no means perfect, the middle stretch from "Deep Breath" through to "Right Mind" is some of the most enjoyable hip-hop this year. Guilty always challenges himself with his production and this stands up next to his finest albums just nicely.
Add to your playlist: "Deep Breath", "Only", "Talk To Me"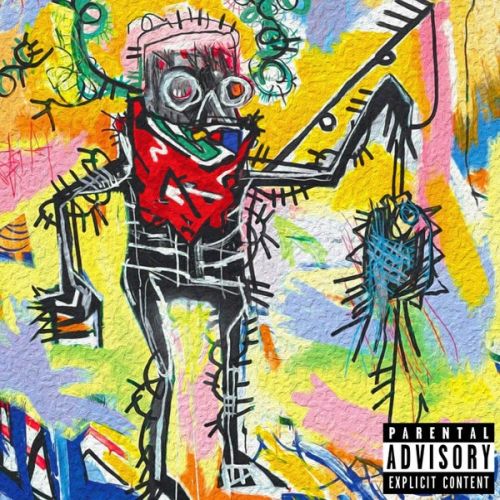 8. Mach-Hommy :: Pray For Haiti
An album that has featured on many Best Of lists, "Pray For Haiti" is just as much a challenging listen as it is a rewarding one. Stick with it though and you'll discover an artist with remarkable ability and potential, giving the street rap aesthetic style some welcome color and lyrical depth. I ended up loving this project after initially wondering what all the fuss was about.
Add to your playlist: "Au Revoir", "Folie A Deux", "Kriminel"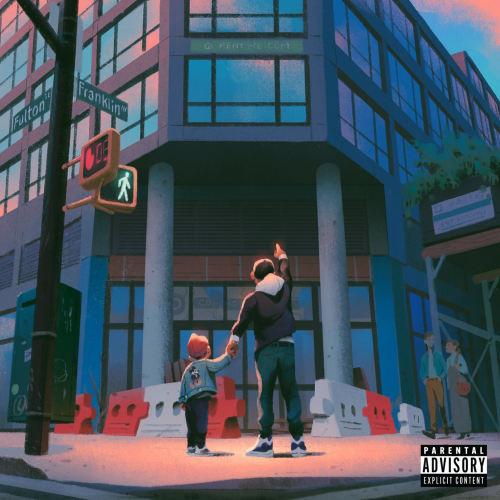 7. Skyzoo :: All the Brilliant Things
Probably the most conventional album on this list, Skyzoo continues to craft personal, theme-driven records that give his catalog an identity and personality that's now elevated his status from reliable and workmanlike to esteemed and highly respected. The jazziness of the instrumentals and nostalgia-driven storytelling give it all a throwback feel, but it oozes quality and maturity of an artist that's blossomed over his last few albums.
Add to your playlist: "Bed-Stuy is Burning", "Bodega Flowers", "Free Jewelry"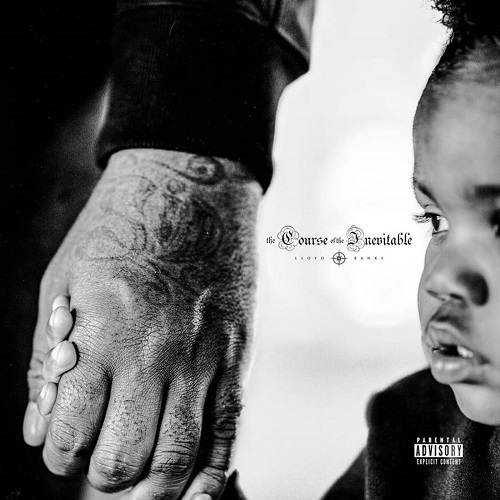 6. Lloyd Banks :: The Course of the Inevitable
This had no right to be this good, but Lloyd Banks sounds rabid on much of this intense, wordy LP. He's made an album that he clearly wanted to, as it sounds very different from his earlier label-driven material. This is grimy with Banks' channeling his pain into his rhymes, and it's littered with some enjoyable sparring sessions with Freddie Gibbs, Roc Marciano, and Benny the Butcher.
Add to your playlist: "Break Me Down", "Early Exit", "Empathy"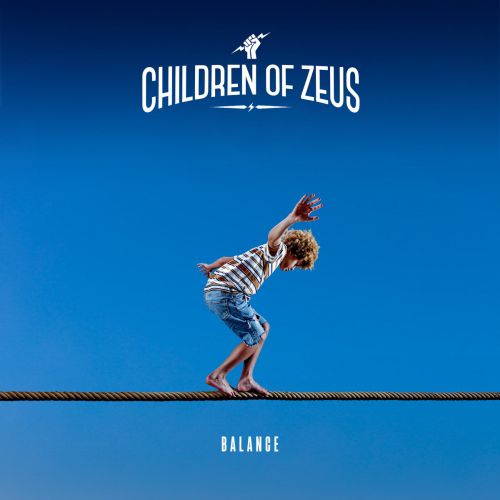 5. Children of Zeus :: Balance
While this record is more of an R&B/Soul record than a rap one, it's absolute fire. There's rap on here of course, and it's profoundly human and emotionally delivered, but the main reason I love this album so much is that Children of Zeus have their own sound. It's both classically influenced and somehow unique, and it's one of 2021's essential listens.
Add to your playlist: "Be Someone", "No Love Song", "The Most Humblest Of All Time, Ever"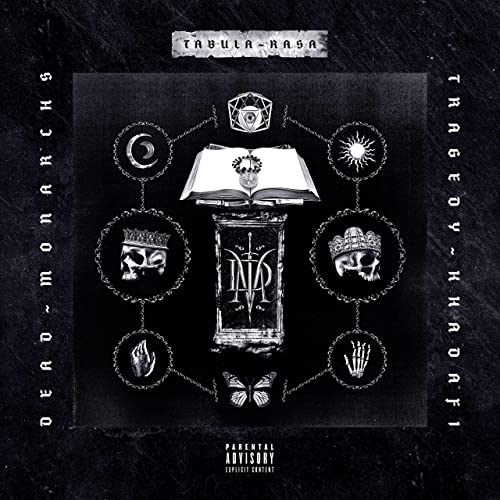 4. Dead Monarchs & Tragedy Khadafi :: Tabula Rasa
Nas and Hit-Boy may have stolen the headlines with their collaborations but I secretly enjoyed Tragedy Khadafi's "Tabula Rasa" record more. If you don't like "dun-rap" a la Nas Escobar, Capone-N-Noreaga or Big Noyd in 1996, feel free to ignore this pick. If you do, however, you'll probably enjoy this reinvigorated Tragedy Khadafi performance as much as I did. He even sounds like Nas on "Get At 'Em"!
Add to your playlist: "Cinematic Sequel", "Dark Plus Degree", "Howling at the Moon"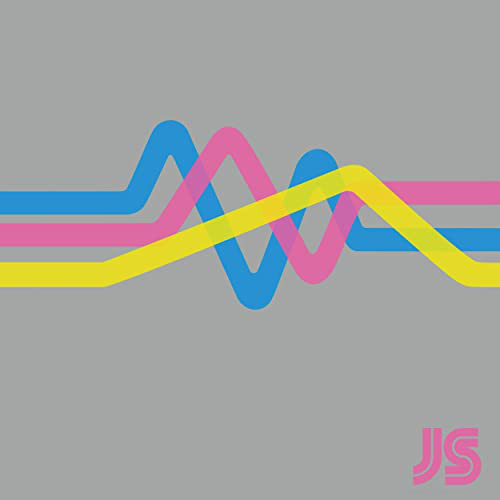 3. Jazz Spastiks :: Camera of Sound
If you don't like this album then you need to check your pulse. Jazz Spastiks make dope beats and collaborate with specific voices in hip-hop that can give their production the flavor it needs. And flavor is the word because this is that proper boom-bap style from '88 that deserves a loud system, your favorite hoody, and plenty of room to throw down your best moves.
Add to your playlist: "Blow Up Your Stereo", Small Sounds", "Supadupa"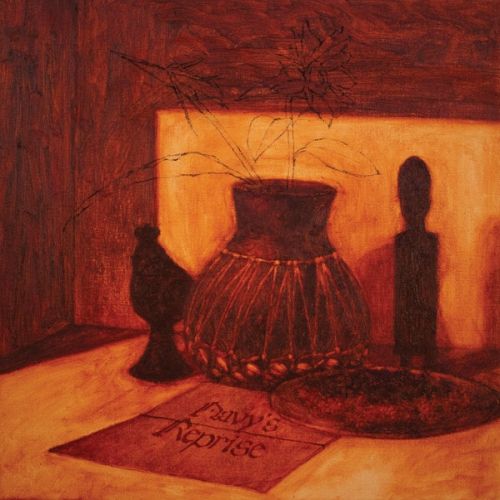 2. Navy Blue :: Navy's Reprise
This is the type of indie gem you don't really stumble across any more. Navy Blue is an emcee with links to Odd Future but "Navy's Reprise" feels like some obscurity you had on CD in the 2000s that you gambled on, and want to shout to your mates about. Only one song is three minutes long, so it's pacey and open to repeated listens because you don't have a chance to get bored. As an emcee Navy Blue is fairly standard, offering up honest stories over technical sharpness, but thanks to the variety in production you'll want to stick around to hear what he has to say.
Add to your playlist: "Peach Cobbler", "Primo", "Ritual"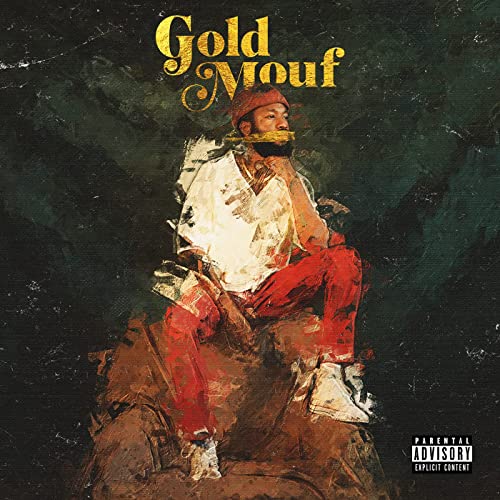 1. Lute :: Golf Mouf
If you've not heard of Lute, he's a fella that's signed to J Cole's label and his album "Gold Mouf" quietly ended up being one of the best releases of 2021. It has some of the qualities of Cole's music but with much more consistency and musicality. As great as the previous albums are, I feel Lute really shone brightest and crafted a future classic. Little Brother and Marco Polo are involved – convinced now? We slapped a 9/10 on it – convinced now? Just listen, it's fantastic!
Add to your playlist: "Amen", "Be Okay", "Birdsong"
There were a bunch of other albums I enjoyed in 2021. Nas' "King's Disease 2" was positively reviewed by yours truly and I've yet to give "Magic" a proper listen. Ransom, Rome Streetz, J Cole, RJ Payne, Jojo Pellegrino, Canibus, and Pharoahe Monch all dropped projects I liked, as did Vinnie Paz, Ghetts, K.A.A.N., and Pitch 92. I was most disappointed by the Evidence and Planet Asia collaboration as they have a great track record. In fact, the Evidence solo album didn't wow me as much as his previous work has, but that's due to his switch in production style – I'm not into Alchemist's "suck all the energy out of the room" approach to his recent beats either. An Apollo Brown album would always appear in my Top 10 but Stalley's "Blacklight" felt pretty ordinary compared to previous Apollo classics.
One of the best things to happen to hip-hop in 2021 however, was DJ Premier's "So Wassup?" series of videos where he salutes the floppy disk. Hearing the backstory to the classics he's created over the past three decades is fascinating and a must-watch.